Who is ready for a super Sunday sale?? I know I sure am! My little
TpT store
will be on sale tomorrow! Be sure to enter promo code SUPER to get an extra 10% off!
Here are a couple of my items that would be great to be using right now in your classroom. :)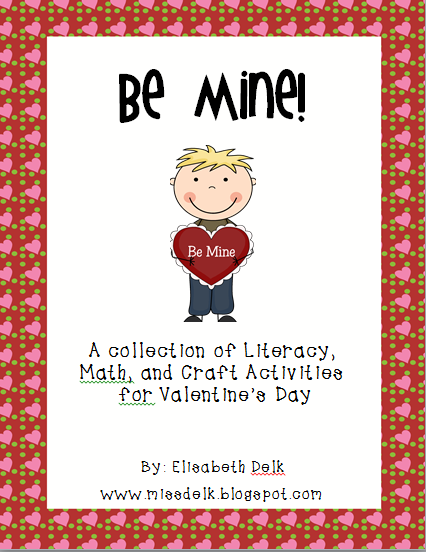 I loved
The Teacher Wife's
too cute football prediction display she made last year and knew I had to purchase
Teri's
cutie patootie football craftivity for my little sweeties to make too. We talked about making predictions and then completed a couple of activities. With the exception of two, my class thinks the 49ers will win. I loved hearing them chat with their friends and tell why they thought they would win. One little boy said "49ers all the way baby!" hahaha Every time a student would go add their football to the chart they would ooh and aww and oooh baby it! ha Kids say the funnies things! :)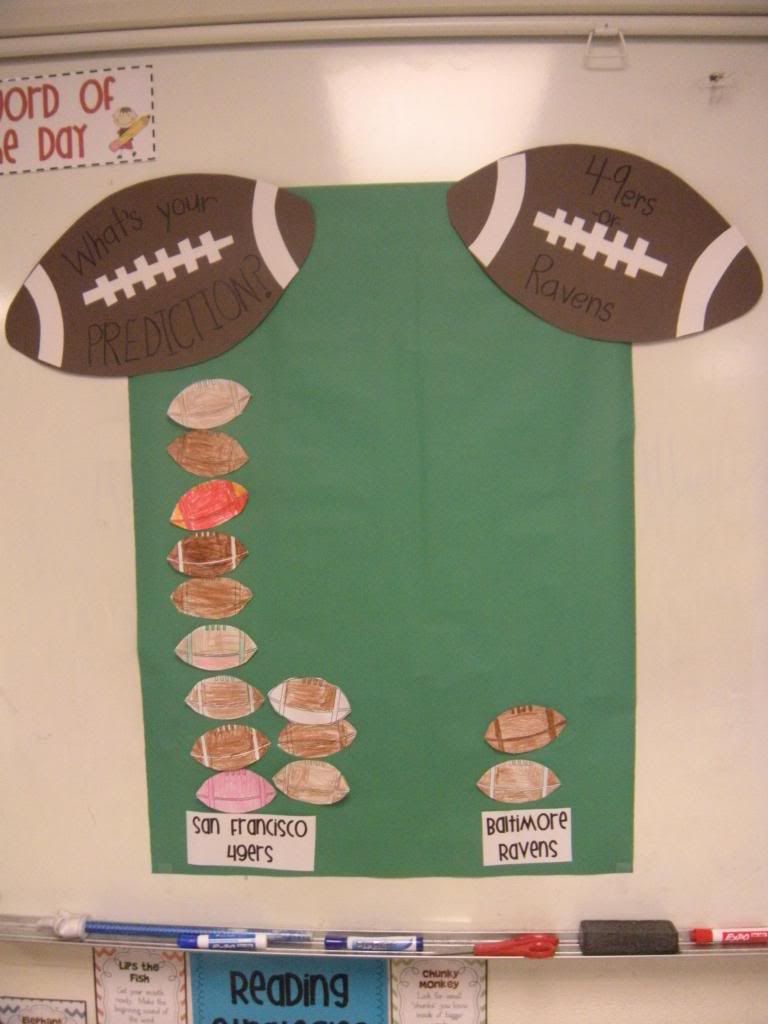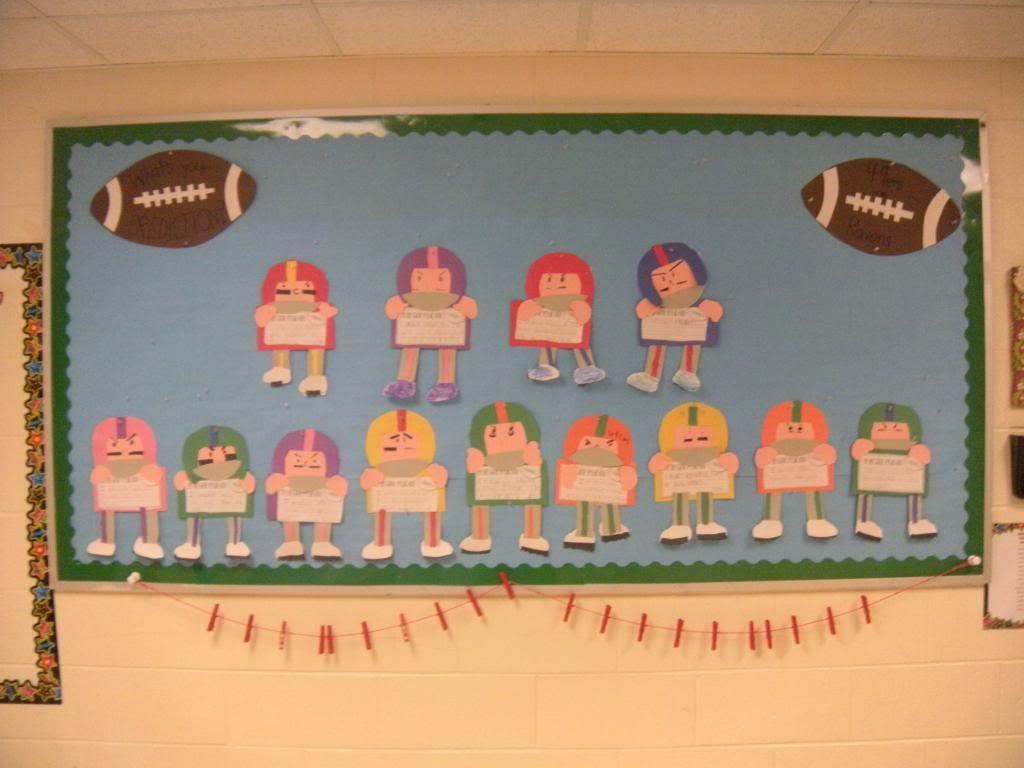 Happy Super Sunday shopping tomorrow!!!