We spent last week reading tons of Dr. you know who books and completing some fun activities and crafts for Read Across America week.
We read Green Eggs and Ham and then tried green eggs and ham and made a class graph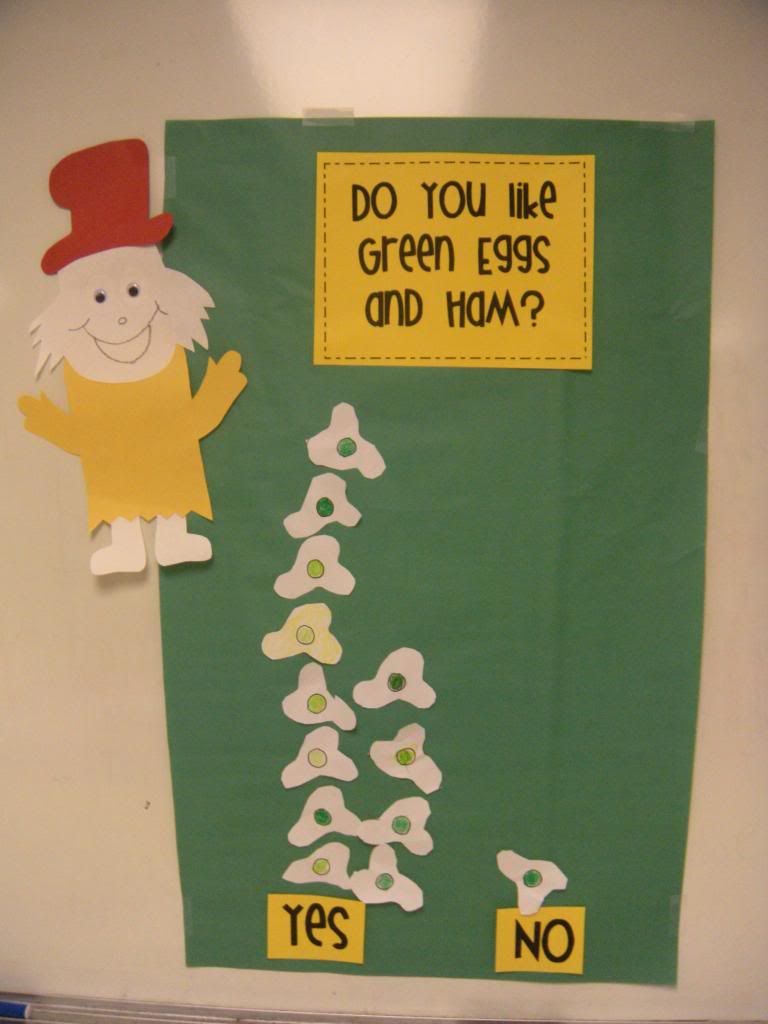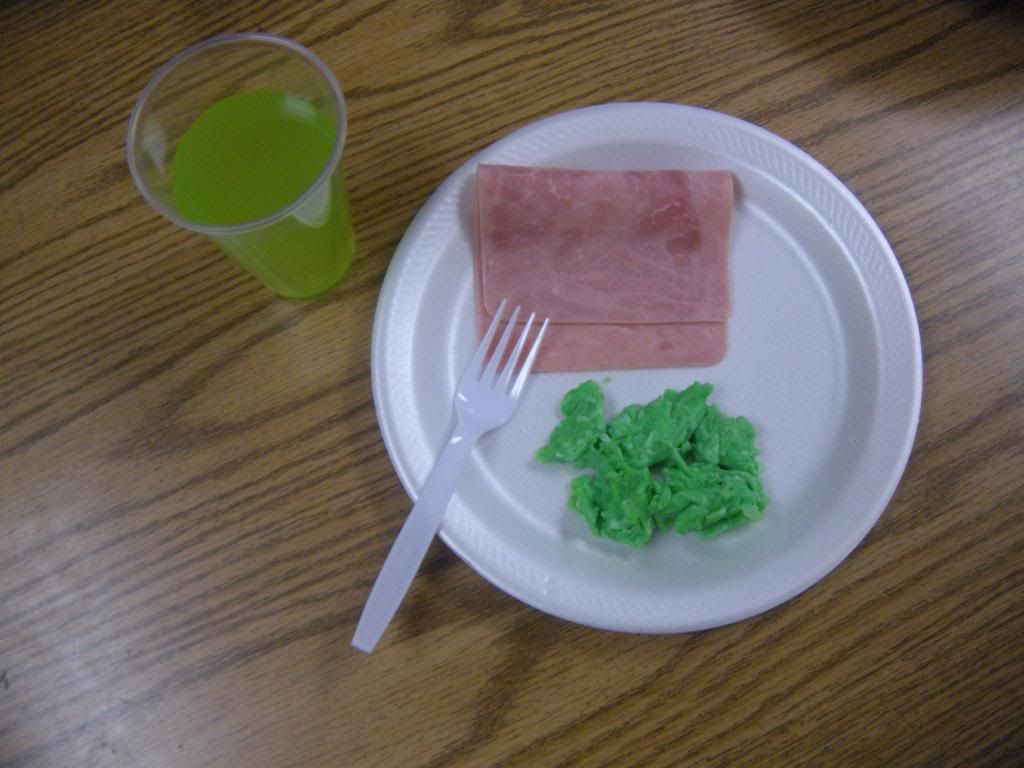 On Wednesday, we read Wacky Wednesday,wore wacky mixed up clothes, and we made list of things the kids thought would be wacky if they happened. I got the idea for the list from
Mrs. Plant's Press
.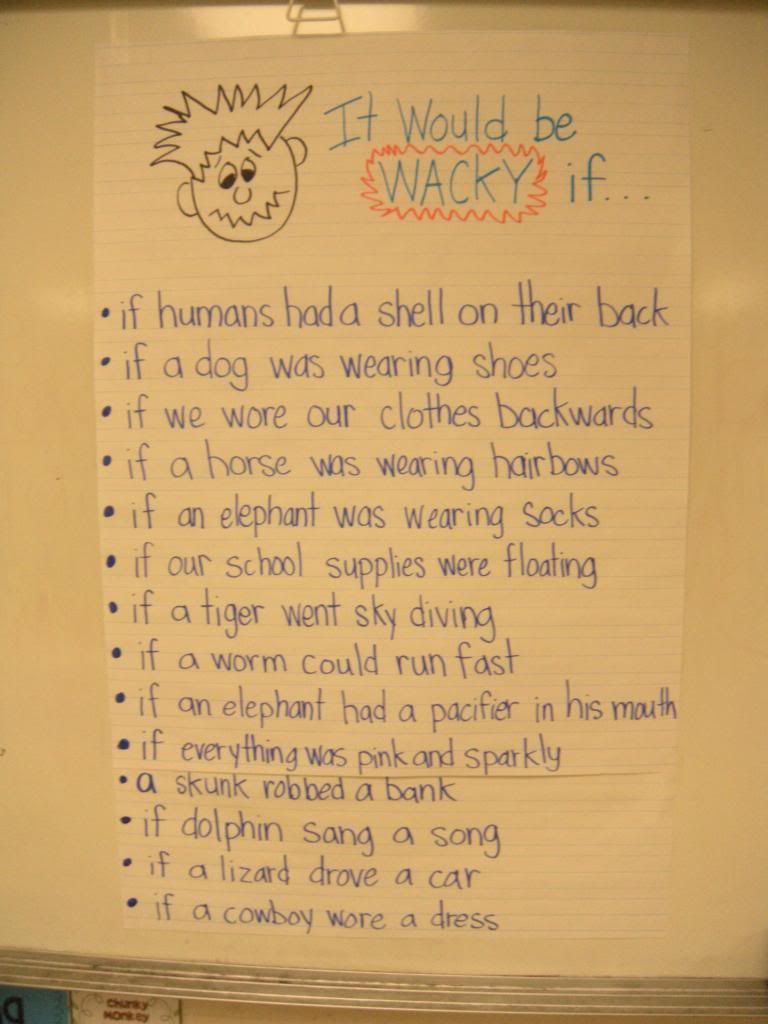 We read Yertle the Turtle and made these cute turtles.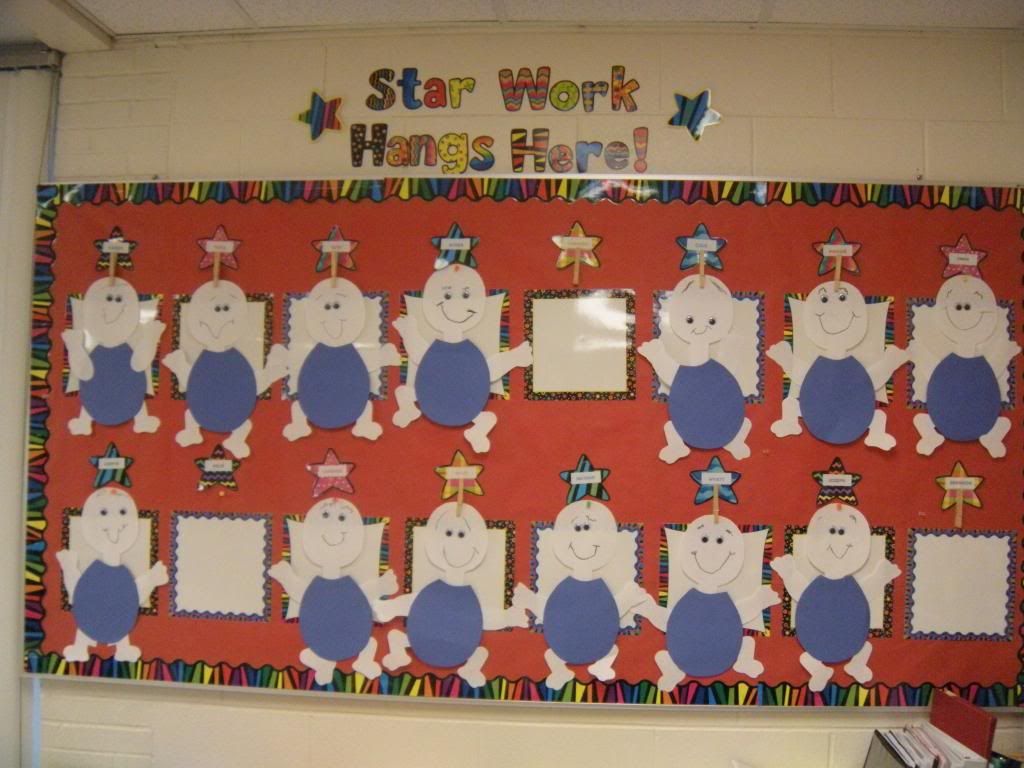 On Friday, we read The Cat in the Hat and The Cat in the Hat Comes Back and compared the two with a venn diagram. I forgot to take a pic of this. We also made these cute cats.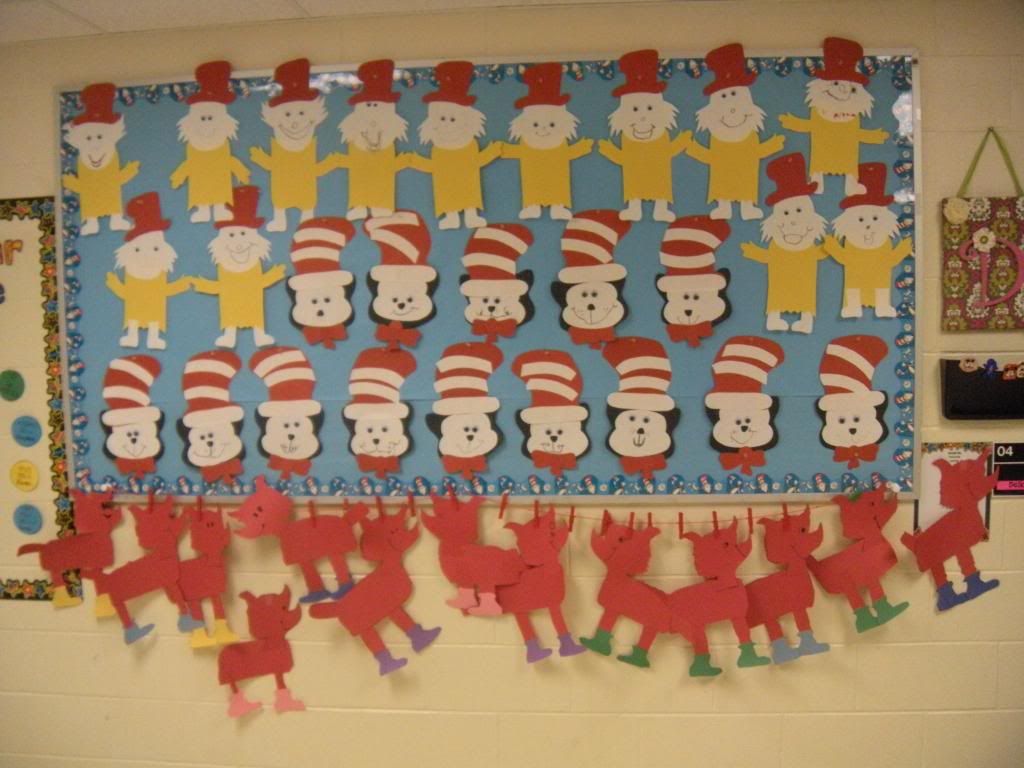 I had plans on making a cat in the hat snack on Friday but we dismissed early due to weather so we didn't have time. I guess we will be making it one day this week. Here is a pic of the one we made last year.
That's all I got for tonight! :)