Ok, so I **think** I've finally figured out a solution to my picture problems that I've been having on blogger! I hope anyways! Now I can finally share with you some pics from my newest unit,
Holly Jolly Fun
!
Here are some pics of the crafts you will get in this unit....

Santa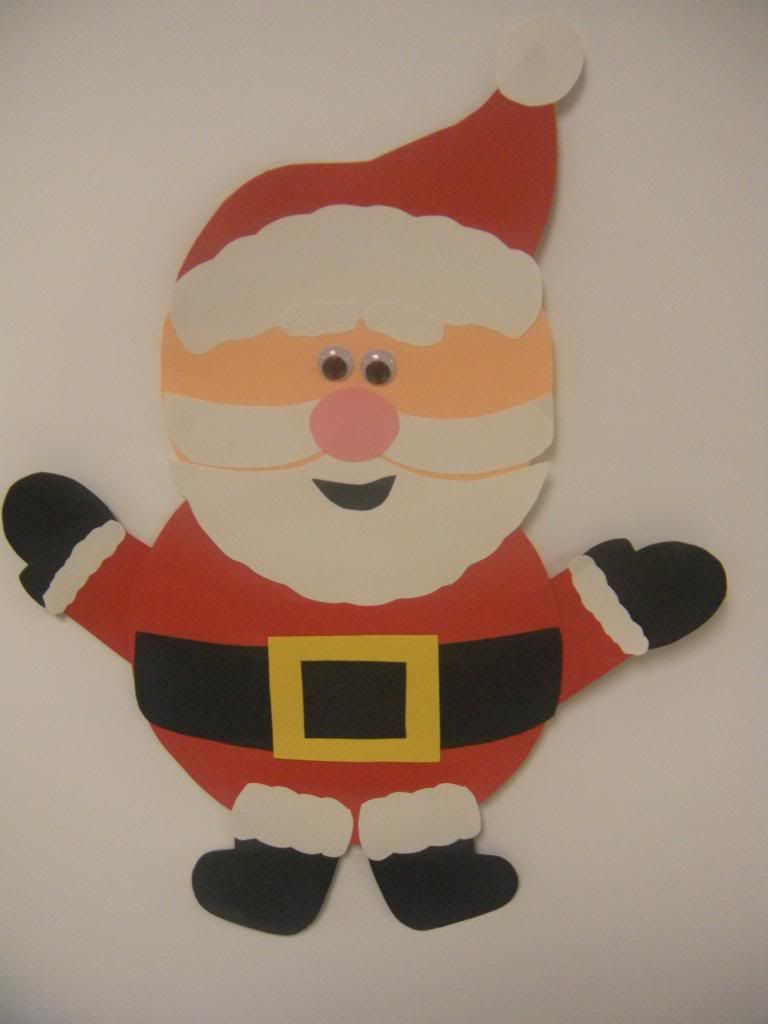 Elf Friends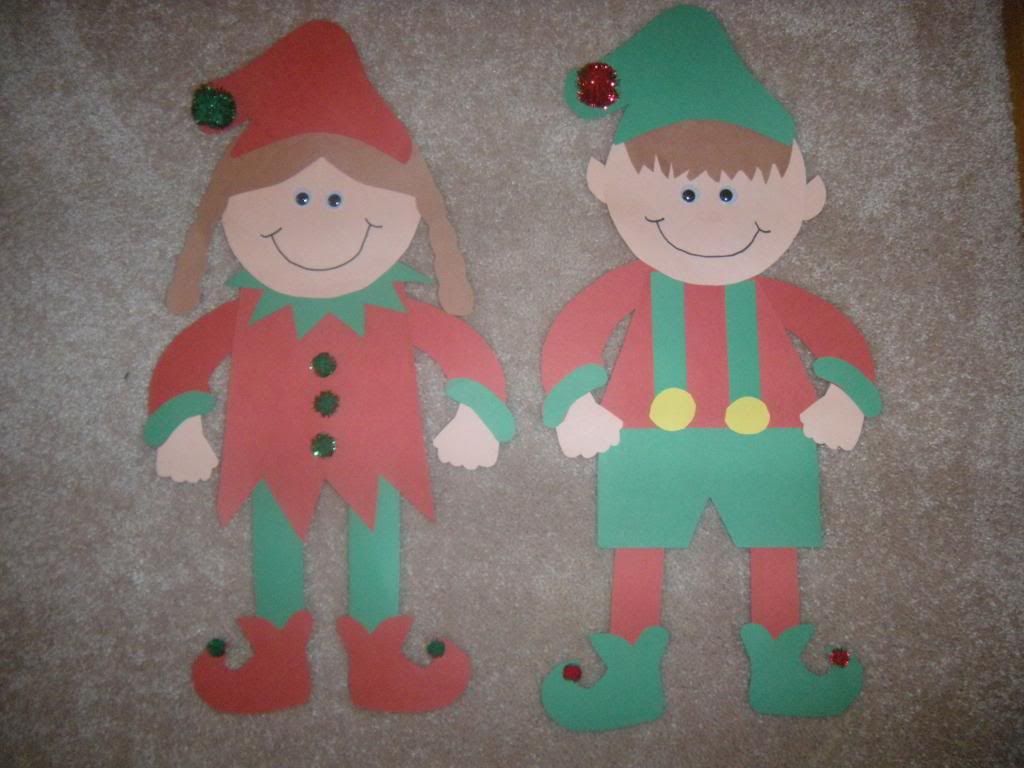 Gingerbread Friends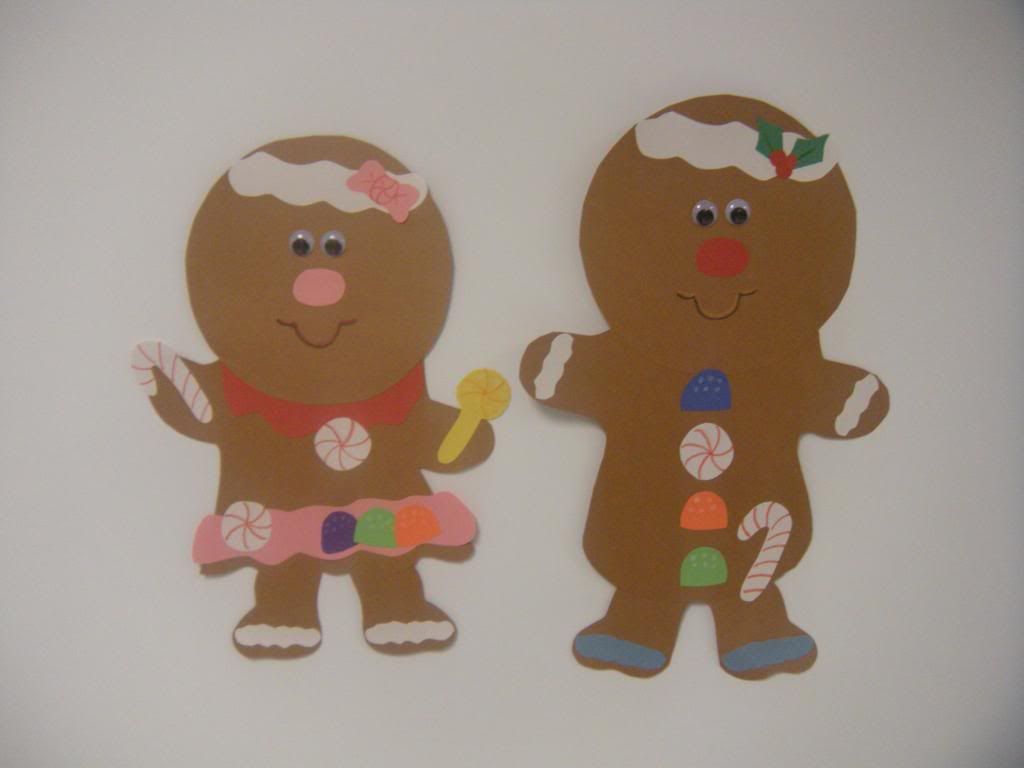 Rudy the Reindeer
We have been busy this week... We made the Santa and Elf Friends from this unit! :)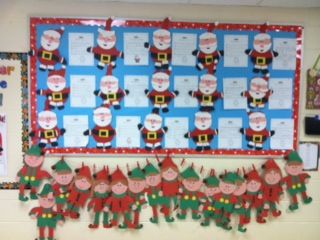 You can check this unit out by clicking the pic below.
I would love to give the first person to comment this unit for.. free! :) Don't forget to leave me your email address!
I'm excited to share some pics of Zack, our Elf friend with you!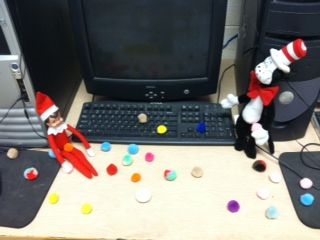 Zack got in a fuzzy fight with The Cat in the Hat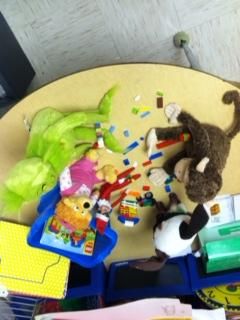 He played Leggos with some of his friends...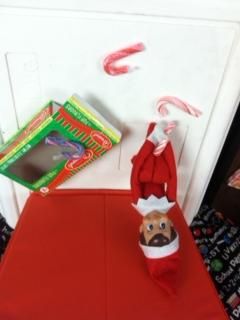 He surprised us one day with candy canes...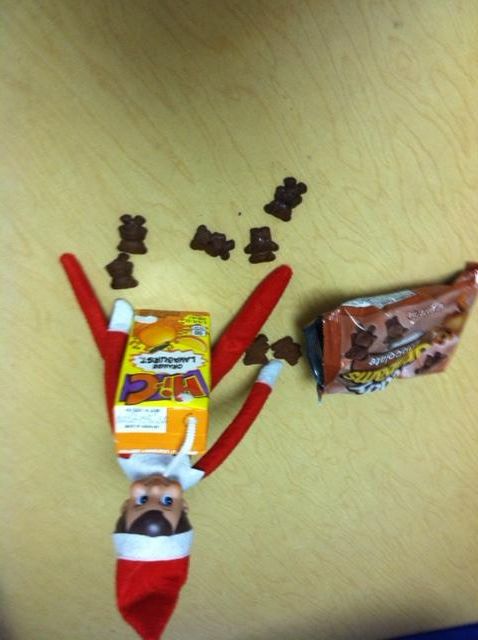 And he broke into the snack box.

We can't wait to see what he will get into next!


Well that's all I got for tonight. I hope everyone has a great Thursday tomorrow!